J'ai eu l'honneur d'accompagner la Société D'Artagnan dans l'organisation de son Open House du 30 juillet 2016.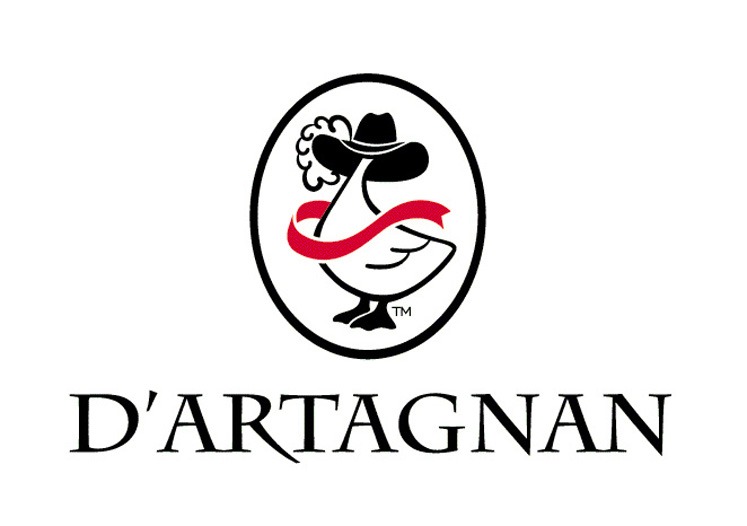 Au menu, une excursion au coeur des produits d'exception que commercialise D'Artagnan : de la charcuterie, des viandes cuites sur le grill, le tout accompagné de diverses salades, sauces, beurre de truffe, ails confits à la graisse de canard… :
Charcuteries
Duck rillettes
Medallion of foie gras with truffle
Mousse of foie gras
Pate de Campagne
Duck Terrine Mousquetaire
Pheasant Terrine Herbette
Saucisson Sec
Terrine of foie gras
The Grill
Organic chicken tenders
Organic chicken drumsticks
Wagyu skirt steak
Buffalo Ribeye
Petite duck breast
Merguez Lamb sausage
Andouille Sausage
Venison and cherry sausage
Duck and Apricot Kebab
Lamb tenderloin, Tomatoes and Cremini caps Kebab
Salads
Grilled Summer Vegetable salad
Wild Mushroom and avocado salad
Pearl Pasta and Mint salad
Accompanied by
Garlic confit
Chimichurri sauce
Hoisin dipping sauce
Black Truffle Butter Maitre d'Hotel
Un grand Merci à Ariane DAGUIN (Fondatrice et CEO de la société D'Artagnan) pour ce challenge et cette magnifique journée, et toutes mes Félicitations pour ces plus de 30 années depuis lesquelles D'Artagnan poursuit chaque jour durant sa quête de produits d'excellence, pour le plus grand bonheur des gourmets.
Et un Merci particulier à Matt, Andy, Pierre, Patricia, Ken ainsi qu'à l'ensemble du personnel de D'Artagnan que j'oublie ;-( dans leur agréable et efficace support.